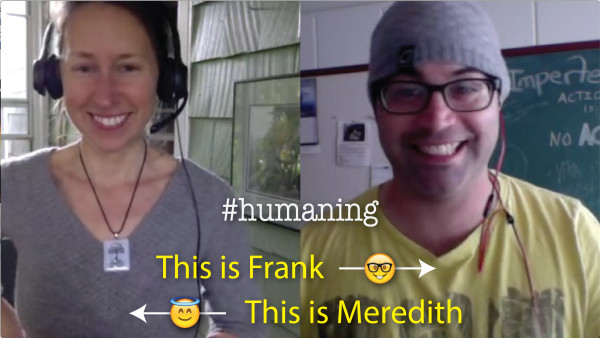 Frank & I host a podcast called, 'Adventures In Humaning'. You can find it on iTunes, SoundCloud, Stitcher, Google Play.
Also, I used to host my own weekly radio show… who knew, right?
We all want good health, but are we going about it the right way? Are we asking the right questions? The Roots of Health explores the disconnect between our health and our modern environment. Let's question conventional health wisdom and investigate ancestral health as a means of informing your path forward. By cultivating a new perspective, rediscovering your primal-self, and thinking outside the box, you can wake up healthier every day. Let's find the root of good health!
You can subscribe to The Roots of Health at WebTalkRadio.net and also on iTunes.